Investment Guarantees of the Federal Republic of Germany
well-established and proven foreign investment promotion scheme of the Federal Government. They hedge eligible German direct investments abroad against political risks that may occur. The promotion instrument contributes significantly to economic growth, as well as to safeguarding and creating Jobs.
The Federal Government has mandated PricewaterhouseCoopers GmbH Wirtschaftsprüfungsgesellschaft to manage this investment promotion scheme.
Information on other foreign trade promotion instruments of the Federal Government can be found at www.bmwi.de under the search term "Promotion of foreign trade and investment".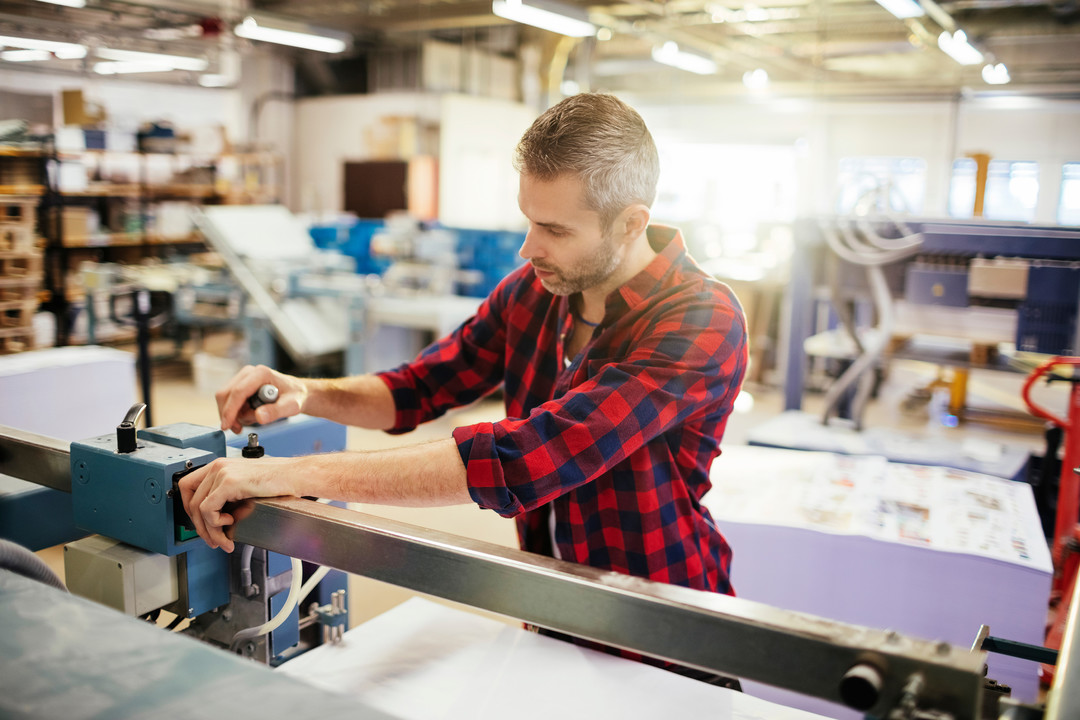 Lösungen für den Mittelstand
Die Investitionsgarantien der Bundesrepublik Deutschland unterstützen insbesondere den Mittelstand auf dem gemeinsamen Weg in das Auslandsgeschäft.
The promotion scheme at a glance

Alle Förderinstrumente des Bundes auf einem Blick
Hermesdeckungen schützen Exportgeschäfte, insbesondere in schwierige und risikoreiche Märkte, vor einem Zahlungsausfall aus wirtschaftlichen / politischen Gründen.
Investitionsgarantien bieten deutschen Unternehmen Schutz gegen politische Risiken bei Direktinvestitionen in Entwicklungs- und
Schwellenländern.

UFK-Garantien unterstützen die Fremdfinanzierung förderungswürdiger Rohstoffprojekte im Ausland und sichern die Rohstoffversorgung der deutschen Industrie.