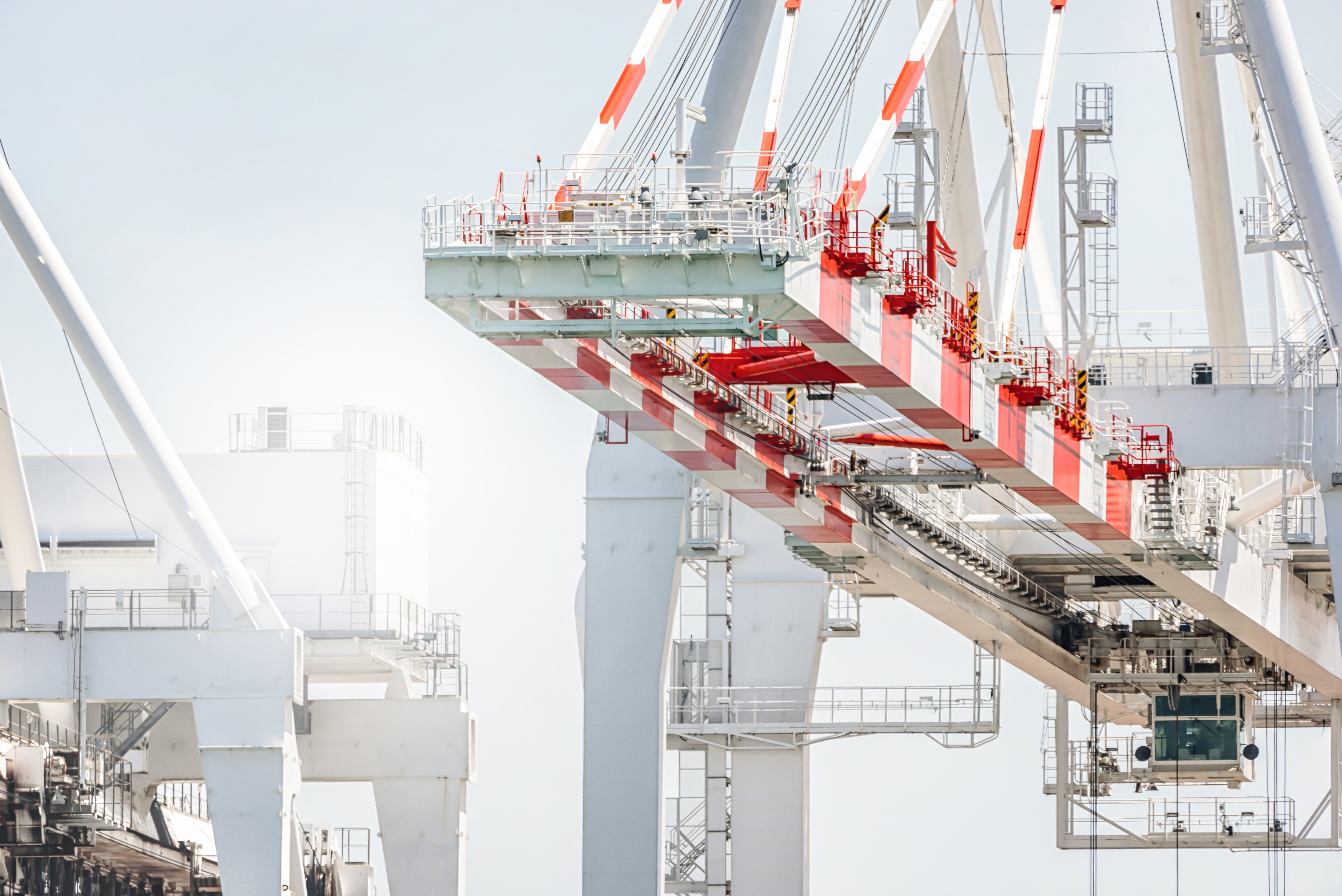 Investment Guarantees: an instrument to promote foreign trade and investment provided by the
Commissioned to implement the federal funding instrument Investment Guarantees:
Your partner for investment protection
- Protection against political risks
- Active crisis management
- Access to high-risk markets
We accompany you to go abroad
Ihr Partner für Investitionsgarantien und Schutz vor politischen Risiken
What are Investment Guarantees?
We explain it to you in a video | in only 2 minutes (German version only)
YOU ARE INTERESTED?
Solutions for the mittelstand
The investment guarantees of the Federal Republic of Germany support the mittelstand on their joint path into foreign business.