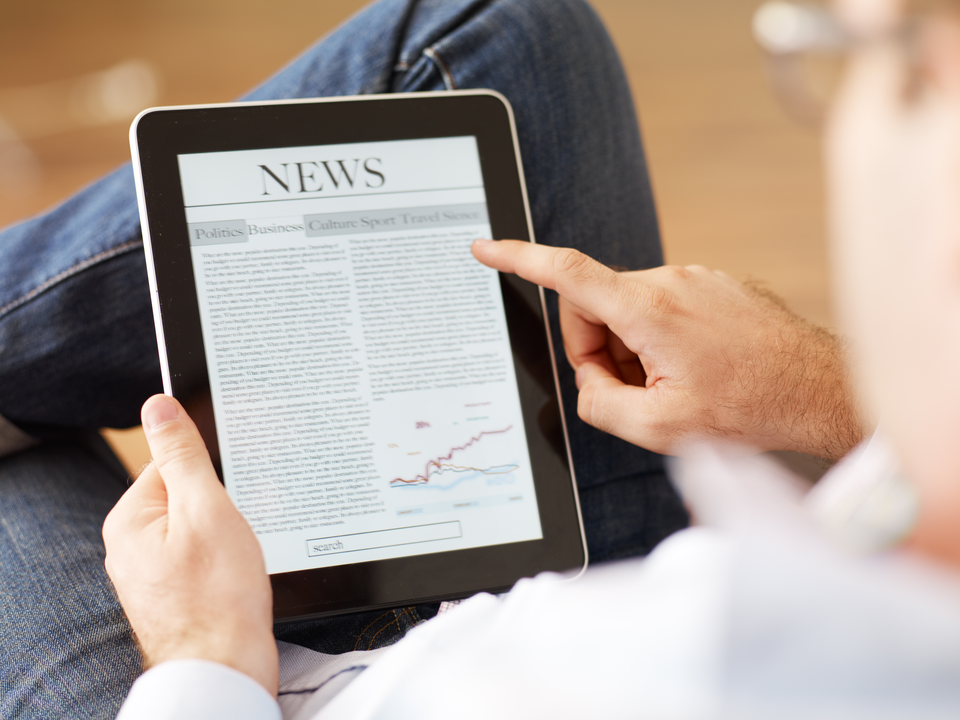 Compact with Africa: Bundesregierung beschließt Erleichterung bei Investitionsgarantien für deutsche Projekte in bestimmten afrikanischen Ländern
Die Bundesregierung hat heute bekannt gegeben, deutsche Investitionen in den Ländern der "Compact with Africa" (CwA) Initiative durch folgende Maßnahmen bei den Investitionsgarantien zu stärken:
Bei geeigneten Projekten kann der Schadens-Selbstbehalt von 5 auf 2,5 Prozent gesenkt werden.
Unternehmen, die in den letzten 10 Jahren noch keine Bundesgarantien für Direktinvestitionen in Compact with Africa-Ländern beantragt haben, wird die Antragsgebühr für die ersten drei Anträge in Compact with Africa-Ländern erlassen.
Noch bestehende Deckungsbeschränkungen werden für bestimmte Compact with Africa-Länder entsprechend Reformfortschritten aufgehoben, so dass geeignete Projekte gegen weitere Risiken als bislang abgesichert werden können.
Die Beschäftigungswirkung vor Ort wird bei der Prüfung der Förderungswürdigkeit eines Projekts im Interministeriellen Ausschuss für Investitionsgarantien künftig noch stärker berücksichtigt.

Weiteren Informationen finden Sie auf der Seite des BMWK.