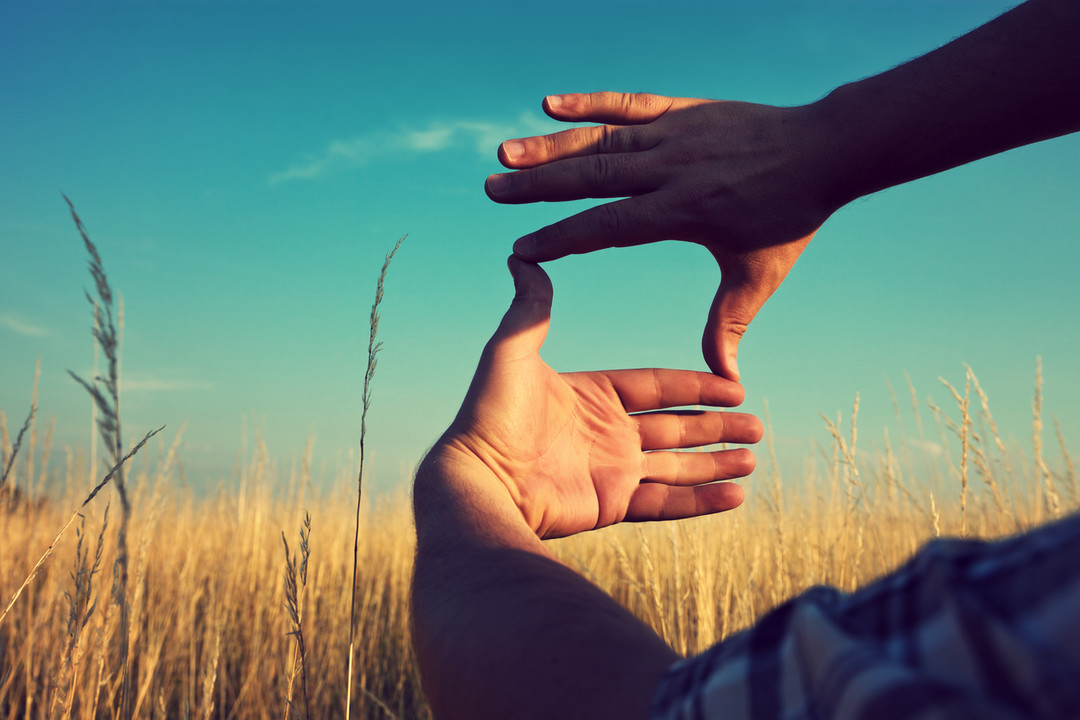 Knauf sets up its first production facility for gypsum plasterboard on the Philippines

The Knauf Group, with its head office in Iphofen is among the leading manufacturers of building materials and building systems worldwide. Knauf is present on all five continents in more than 86 countries and over 220 production and sales localities. In 2016 the group generated turnover of 6.5 billion euros with around 27,400 employees. The Philippine market for building materials is among the fastest growing anywhere in the world. Knauf will invest 40 million euros in the first local production plant for plasterboard in Batangas Province. Production will commence in 2018 with an annual capacity of 16 million m², thus creating some 100 jobs. The Federal Government is covering this project with an investment guarantee against political risks.
Production on the Philippines will create some 100 jobs.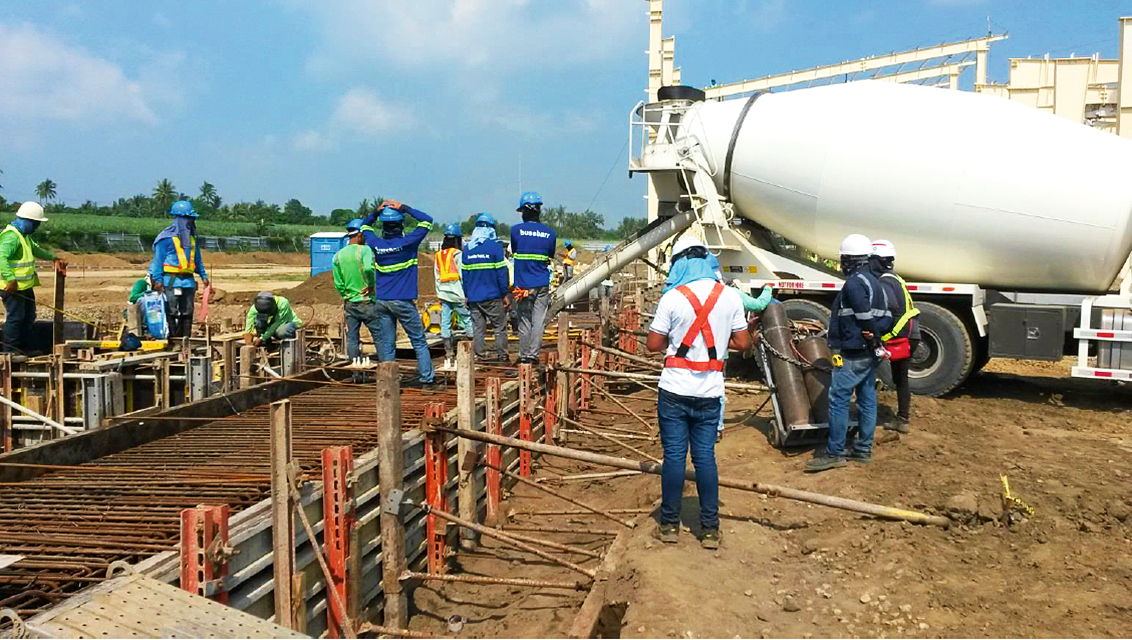 Picture rights: Knauf Engineering GmbH, Iphofen