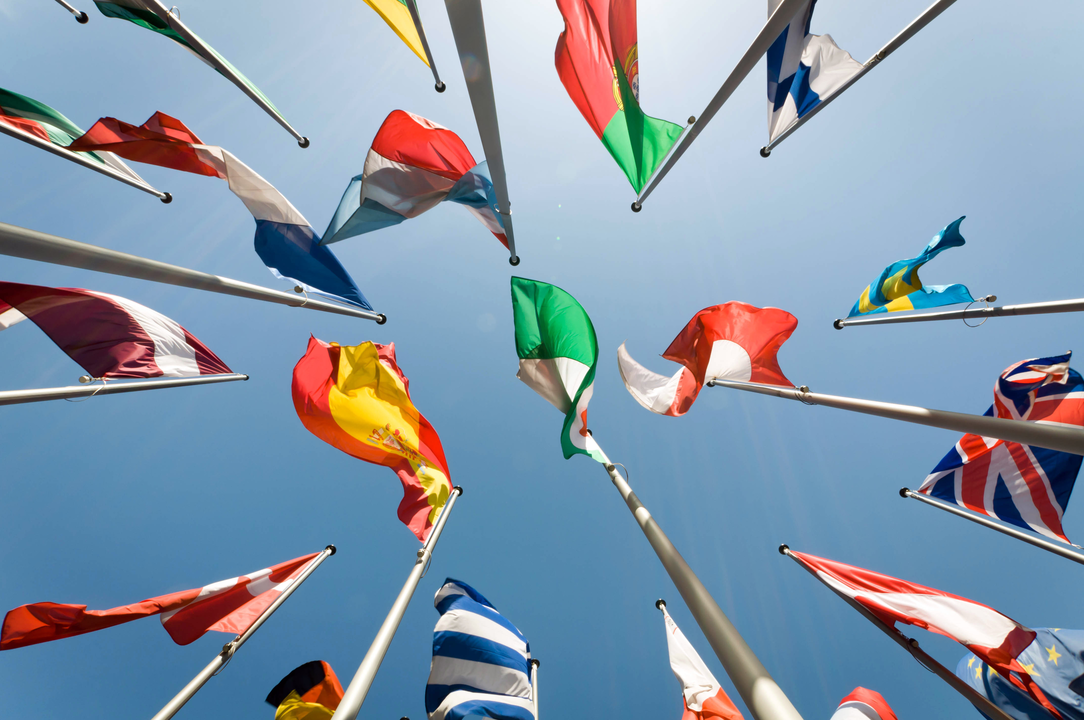 Deckungspraxis
Zwischen der Bundesrepublik Deutschland und Äquatorialguinea besteht kein Investitionsförderungs- und -schutzvertrag. Ob und ggf. in welchem Umfang eine Garantieübernahme für Investitionen auf der Grundlage der innerstaatlichen Rechtsordnung erfolgen kann, wird der Ausschuss zu gegebener Zeit bei einem entsprechenden Antrag erörtern. Der Ausschuss wird bei seiner Entscheidung über künftige Anträge die aktuelle Situation im Land berücksichtigen.

Weitere Informationen
Weiterführende Informationen zu Geschäftspraxis, Wirtschaftsklima, Branchen- und Marktanalysen, Rahmenbedingungen für Investoren finden sie auf der Website von Germany Trade & Invest (GTAI).
Cover Policy
The information on the country's cover policy is displayed in detail on the webpages in German only, as the Investment Guarantees of the Federal Republic of Germany require an applying company or investor to be based in Germany. However, do not hesitate to contact our industry experts should you require specific information on a country in English.